How to be completely relaxed and authentic on your tropical 14-day holiday
Do you wish you could stroll around an African bazaar market very easily?
Do you know West African cuisine?
Want to troll to the fishing villages along the coast?
Are you dreaming of a classic jeep tour to the country's provinces?
Soon you will get here our 3 most beautiful free Gambia tips and
1 Checklist "I pack my suitcase for Gambia".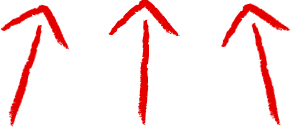 You can experience this with us here in Gambia:
Authentic shopping on 'mandinka' in the bazaar
Traditional West African cuisine
Native fishing villages along the Atlantic coast
Trips on foot along the beaches and in the nature parks
Jeep day tours with Maren (german) and Faabu (english) the province along the Gambia River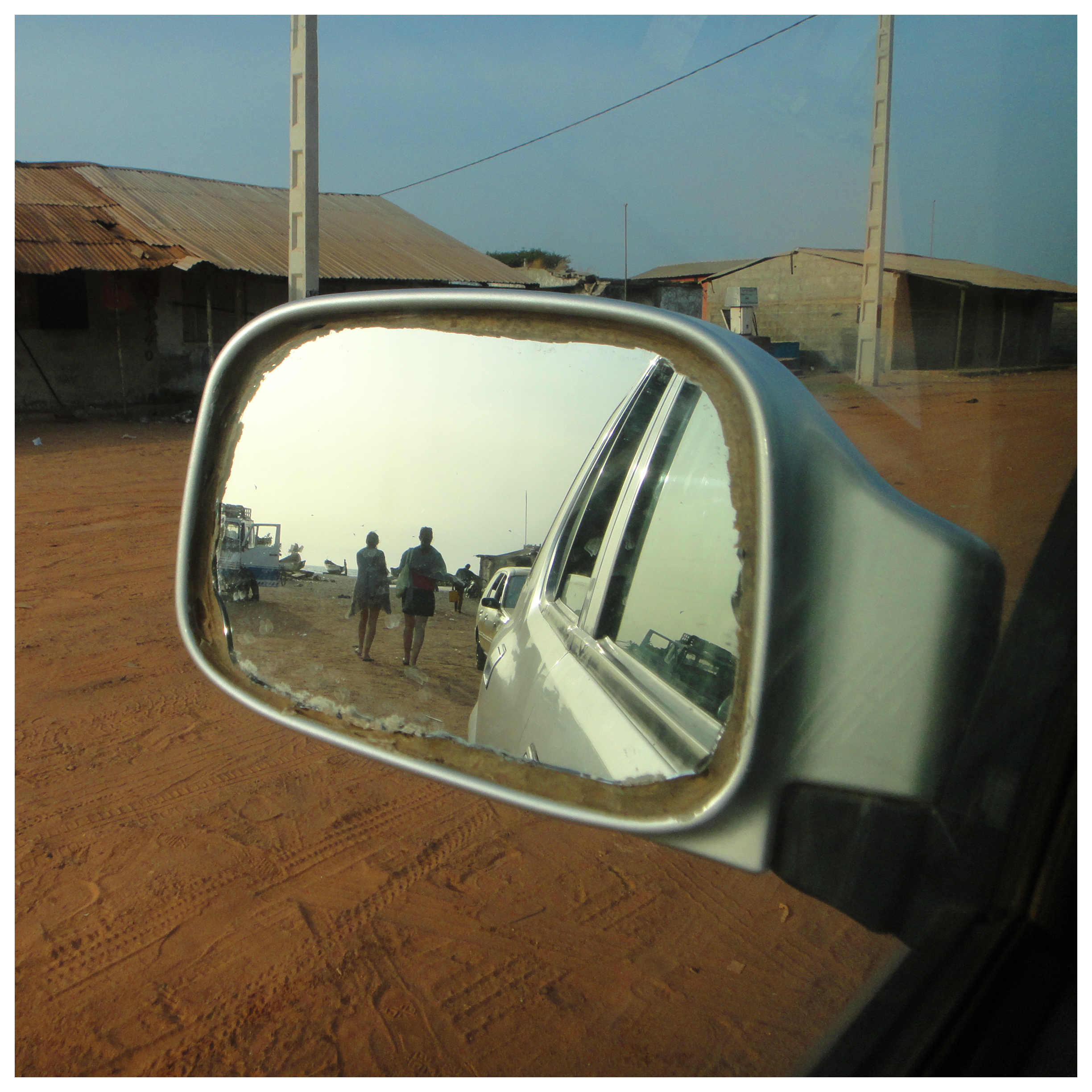 Let yourself be authentically guided into the ambience of Gambia with Reggae and Ndaga music!
Maren from Germany and Faabu from The Gambia are 100% at your side.
Your guides for relaxed authentic accompaniment by jeep along the coast and into the heart of the country.
Faabu Cham, Sanyang, The Gambia
Maren Kupke, Hamburg, Germany